News archive
An archive of news articles and interviews featuring BC/Yukon
branches, staff, and programs.
Summer Camping for Veterans and their Families in BC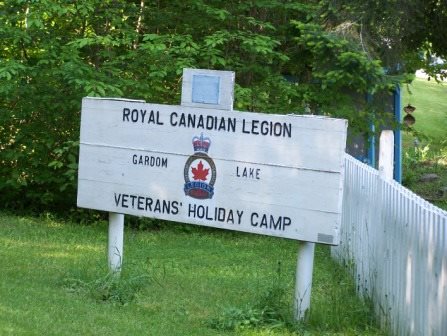 Gardom Lake Campground (Enderby, BC)
The Veteran's Holiday Camp is situated on Gardom Lake and is 18.1 kilometers from Salmon Arm on Highway 97B and 11.9 kilometers from Enderby on Hwy 97A.
The camp was incorporated under the Societies Act of British Columbia in 1961 and was officially opened by Premier W.A.C. Bennett on July 30th, 1966. The camp is managed by The Gardom Lake Holding Society consisting of the Zone Commander, Deputy Zone Commander and the Presidents of each Branch in the North Okanagan Zone of BC/Yukon Command of the Royal Canadian Legion.
Booking Information
For the RV Sites please contact the caretakers at (250) 838-7275
For Branch Cabin reservations, please contact branch's in the North Okanagan Zone for more information.
Wilson Creek Retreat Campground is owned and operated by a retired RCMP officer and military family member. A new, private 6-stall campground in the Kootenays, for the exclusive use of veterans, RCMP, first-responders, military members and their families.
Booking Information
$40 per night per campground stall includes power, water, table and fire ring
Full Site Booking Available to all for Private Functions
Minimum two-night stay (on weekends)
14-day cancellation policy (please refer to the Camper's Agreement on website)
Firewood Available for Purchase
"Fire Bans may be in effect"
Portable toilet access
Pets Welcome (must be secured at all times)
To book your stay or ask for more information:
Krista and Ron Lyver
Wilson Creek Retreat
110 West Wilson Creek Road, Rosebery, BC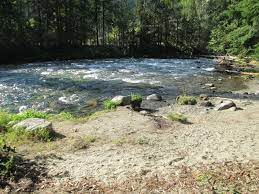 Wilson Creek Retreat (Slocan Lake, BC)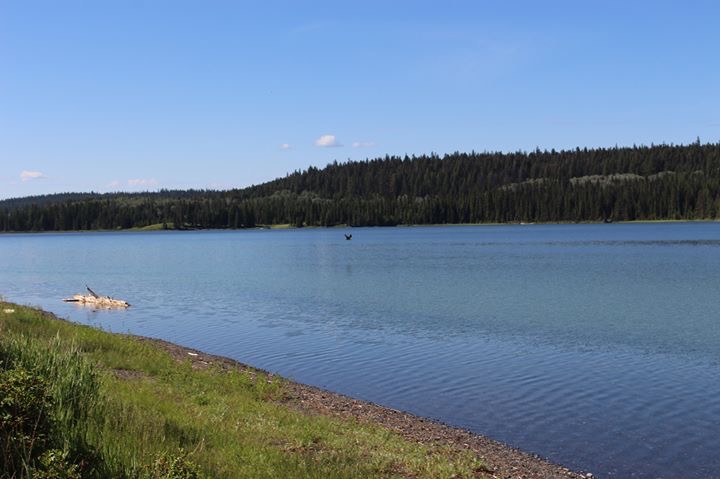 Felker Lake Campground (Williams Lake, BC)
The Felker Lake campground is thirty-minutes south of Williams Lake, BC. The campsites are newly gravelled and levelled, a grassy field which is ringed by Aspen trees.
Fine gravel beach.
Quiet and Affordable.
Kitchen for rent with Fridge, Grill, Barbeque, tables and chairs.
You can fill up with water, and plug in with a long extension cord.
Wood for sale.
Booking Information
Legion Members and Seniors $20.00 per day includes, water and electricity and taxes.
Non-Members $25.00 per day includes, water and electricity and taxes.
Dry Camping $15.00 per day
Reservations are coming in and it looks like a very busy year. To secure your spot we require a deposit at Williams Lake Legion Office 250- 392-7311 ask for Monica. After May 14/21 phone campsite at 250-392-7307.  We are opening May 13/21 to Sept 11/21.
Whispering Pines is a family-oriented, pet-friendly RV, and tenting campsite located 3 km south of Mara Lake, in the Shuswap of British Columbia. Or stay longer, and have a family summer camp vacation.
The campground covers over 12 acres of beautiful open grass fields for plenty of room for play, and surrounded by old growth Cedar, Pine and Willows, Walnut, Cherry, Pear, Apple and Plum trees. They are bordered on the north by Johnson Creek, Highway 97A to the east, and by farmland to the west and south.
The 2021 season starts May long weekend and closes September 13th, 2021.
The pool opens July long weekend to September long weekend. COVID 19 restrictions may prevent them from opening the pool. Make sure to ask before you book.
We are located at 11 Hamilton Road, Mara, BC.
Booking Information
They are proud to offer 10% discounts for veterans, and first-responders all season. Early season 10% discounts to all May 25 to June 17 2021.
Campground policies can be found on their website.
Phone 1-250-838-6775 please leave a message (phones are active May 1- Sept 13)
Email: info@whisperingpinesrv.com
Free WiFi Available at pool/store area only, no WiFi available at sites.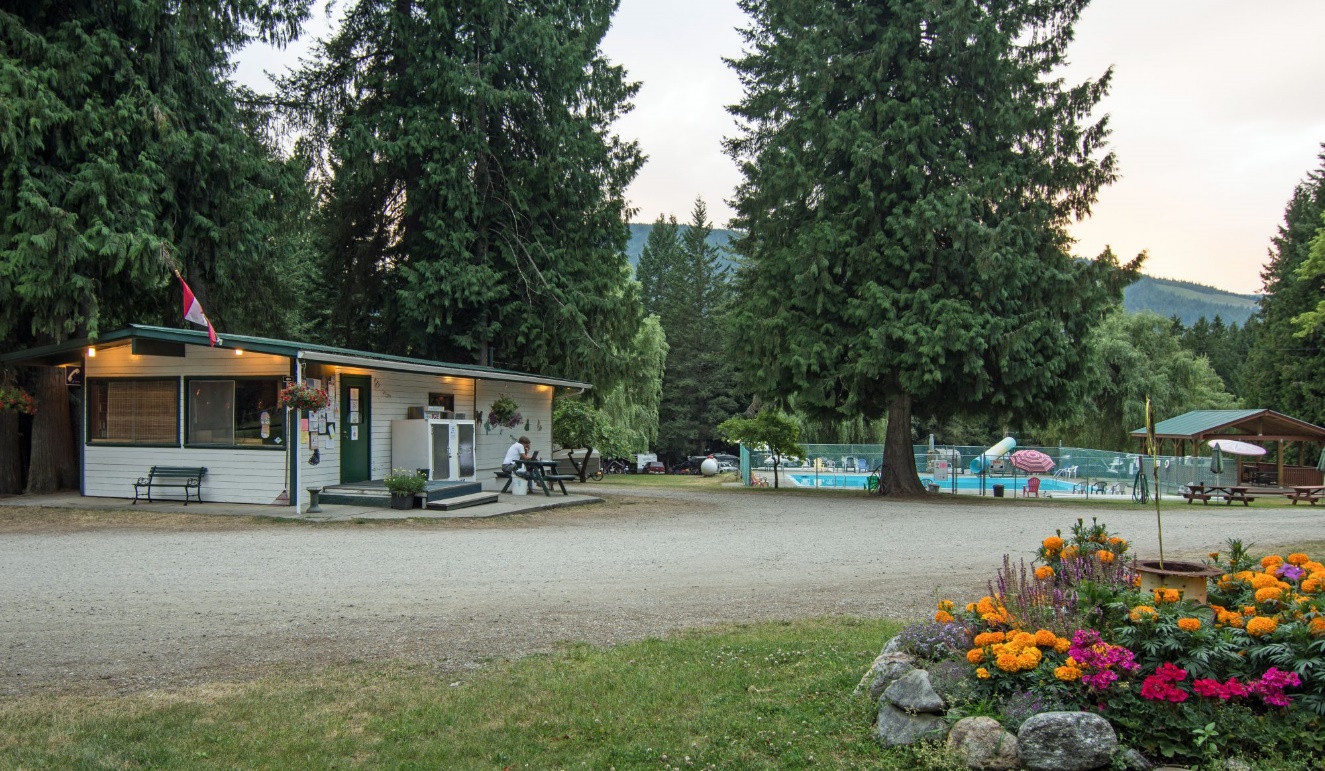 Whispering Pines RV & Tent Campground (Mara Lake, BC)

Airforce Beach Campground (Comox, BC)
The primary function of the Air Force Beach Campground and Air Force Beach is to provide a camping/beach area for authorized personnel, their family members and guests. This campground is operated by the Canadian Armed Forces.
Park Office: 250-339-5271
More campground information can be found on their website.